TeleHealth
Richmond, Indiana TeleHealth Services
We know that taking time off work, arranging travel assistance, or being fearful of venturing out during COVID-19 or Flu season can make coming into the office for an appointment difficult for some. That's why we offer TeleHealth services to our patients whenever possible, allowing you to meet with your provider virtually. We also offer drive-up access and will bring an iPad out to your car in our parking lot to allow you to speak to your provider without coming inside the building.
We can help. Call (765) 973-9294 today to schedule an appointment.
Well Care Community Health Offers TeleHealth Services:
Telehealth services allow us to connect with patients through video live chat sessions. All Telehealth sessions are secure, encrypted, and HIPAA compliant.
Live Telehealth sessions work on most devices, including smartphones, computers, and iPads.

TeleHealth Services
Confidential video appointment with your provider in the comfort of home
Appointments are the same length as in-person visits and scheduled the same way
Use a computer, tablet, mobile phone or any device with webcam and microphone
New Patients Welcome!
At Well Care Community Health, your health is our first priority. Our mission is to care for the members of our community and remove the barriers of access to exceptional medical, dental, and behavioral health care. Our number one goal is your well-being.
Well Care is a Federally Qualified Health Center (FQHC). This means that we are here to help our community receive quality health care by removing obstacles that underserved groups sometimes experience. By providing a health coach, sliding scale payment options, transportation assistance, and translation services, we can help serve members of our community who may have neglected their health otherwise.
Simply put, your health comes first for the staff of Well Care Community Health. We want to make it as easy as possible for you to make it first as well.
For additional information Call (765) 973-9294 or fill out the form to schedule your appointment today!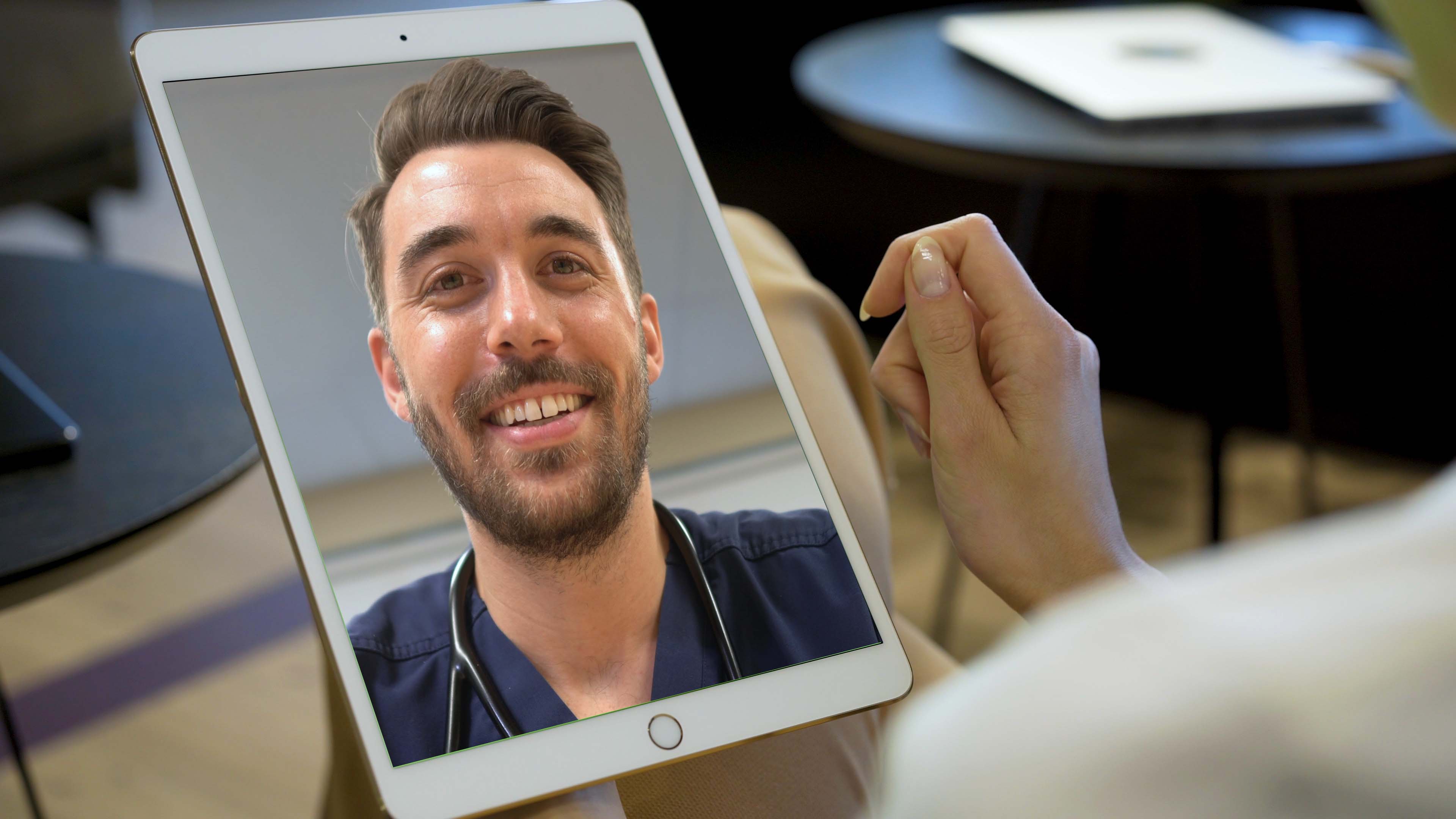 MyChart Login
New Patients
Appointments