Gynecology
Richmond, Indiana Gynecology Services
Well Care Community Health providers offer caring, professional services to address female reproductive issues, including menstruation and fertility problems, sexually transmitted diseases, hormone disorders, and others.
We can help. Call (765) 973-9294 today to schedule an appointment.
Well Care Community Health Offers a Full Range of Gynecology Services:
We believe every woman deserves the opportunity to take control of her health and wellbeing. We provide personal care for a woman as soon as they enter puberty to menopause and beyond. We aim to meet you every step of the way and put your health first.

Gynecology Services
Provide a full range of primary and preventative healthcare services.
Female reproductive issues
Menstruation issues
Fertility issues
Hormone disorders
Family Planning
Birth Control options


New Patients Welcome!
At Well Care Community Health, your health is our first priority. Our mission is to care for the members of our community and remove the barriers of access to exceptional medical, dental, and behavioral health care. Our number one goal is your well-being.
Well Care is a Federally Qualified Health Center (FQHC). This means that we are here to help our community receive quality health care by removing obstacles that underserved groups sometimes experience. By providing a health coach, sliding scale payment options, transportation assistance, and translation services, we can help serve members of our community who may have neglected their health otherwise.
Simply put, your health comes first for the staff of Well Care Community Health. We want to make it as easy as possible for you to make it first as well.
For additional information Call (765) 973-9294 or fill out the form to schedule your appointment today!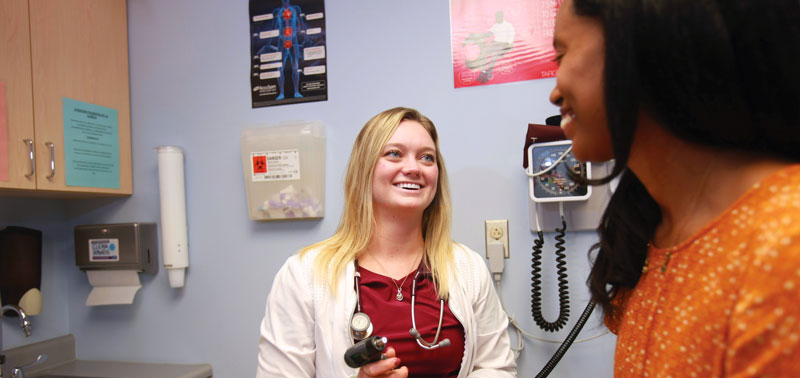 MyChart Login
New Patients
Appointments