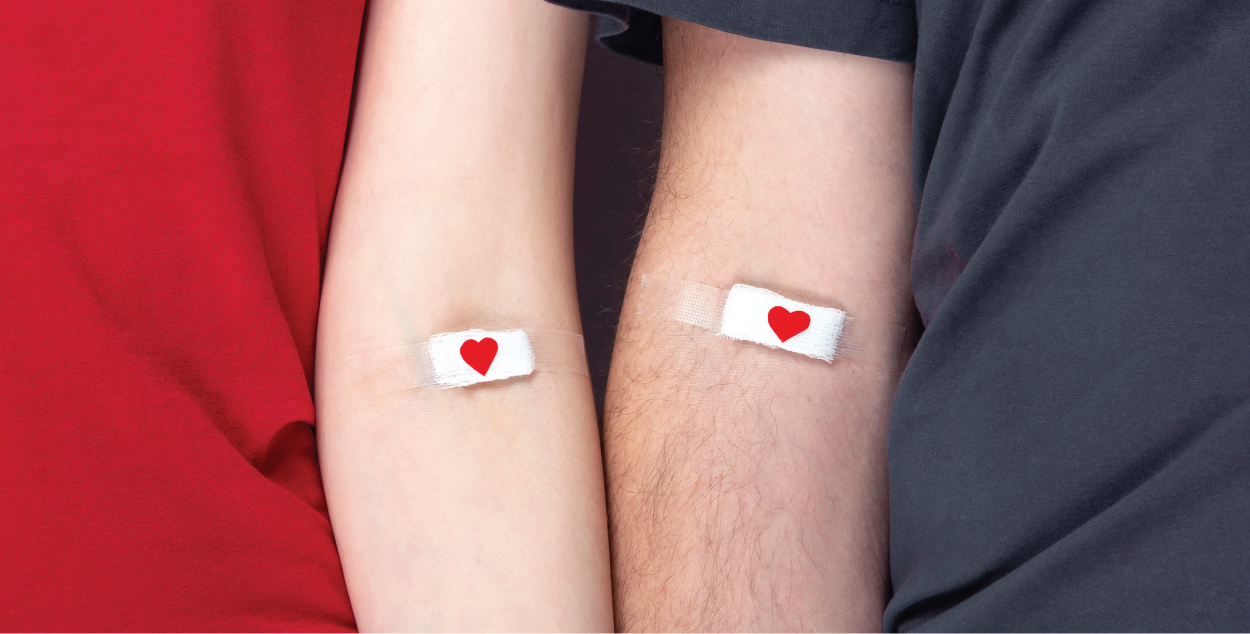 Please don't assume someone else will fill this need. Each and every donation helps ensure that when someone in our community needs blood in an emergency, we will have some to give them. Your ten minutes in the donation chair matters to your community. Save lives by making the commitment today!
Upcoming
Blood Drive
Friday, October 6th, 2023
10:00 am – 1:00 pm
Well Care Community Health
203 East Main Street
Richmond, IN 47374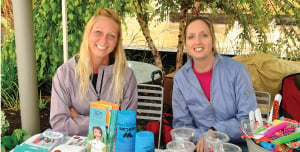 Health fairs are an essential part of education and preventative medicine for our community. Join us as we offer free screenings and assessments that can put you and your family's health first. There will be plenty of activities and free giveaways as well. The Well Care staff hopes to see you soon for this fun event!
Upcoming
Please check back for future events.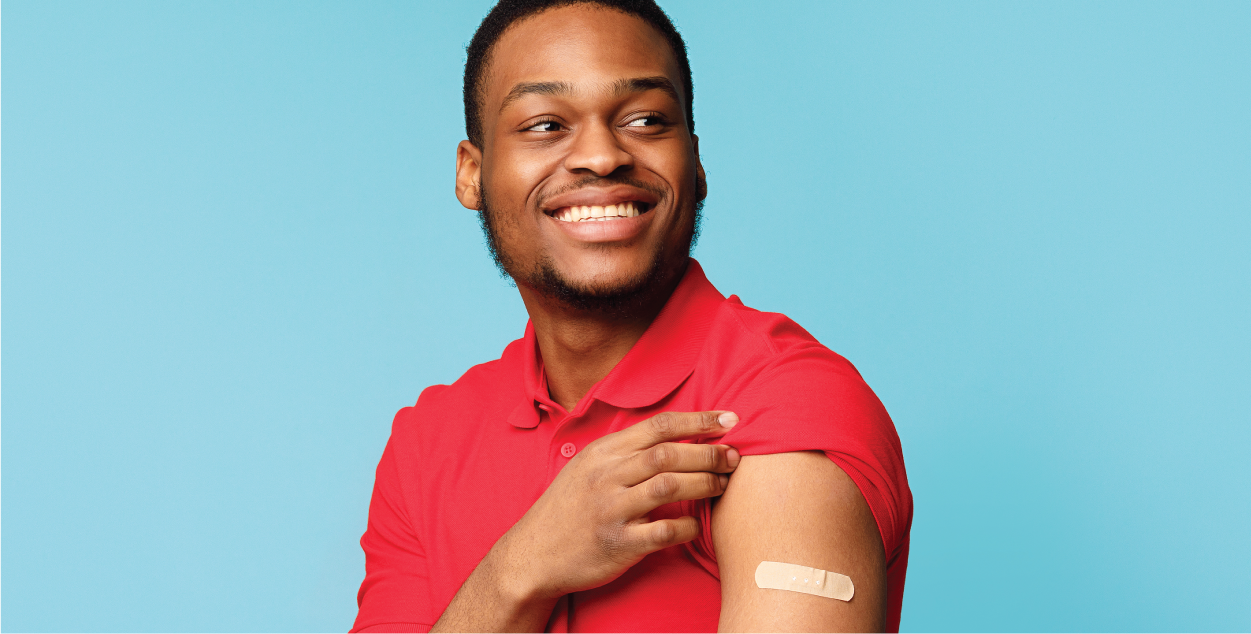 Every year, millions of people in the U.S get the flu. But, no one has time to miss out on moments that matter. That's why it's important to be at our strongest, and getting a flu shot helps us stay healthy. So, please be sure to put your health first and get the shot, so you don't miss out on what matters.
Upcoming
Please check back for future events.
Amigos International Festival
Saturday, October 14th, 2023
4:15 pm – 8:00 pm
Starr-Gennett
201 South 1st Street
Richmond, IN 47374

Enjoy live music and dancing, international food, beer and wine, live music, arts and crafts, kid's activities and more! Learn More
Well Care Community Health invites you to join us at the Healthy Celebration!
During the event, we offer screenings and checkups for you or your child. Feel free to bring your whole family to enjoy games, prizes, and treats! You can even earn a $20 My Health Pays® reward by coming! This reward can be used to pay for everyday items at Walmart, utilities, transportation, telecommunications (cell phone bill), childcare services, education and rent. And if you're a HIP Plus member, you can
use it to pay your POWER Account contribution!
The Healthy Celebration takes place on Wednesday, July 13th, between 1 pm—4 pm at Well Care Community Health. 203 E Main Street, Richmond, Indiana.
We look forward to seeing you there!