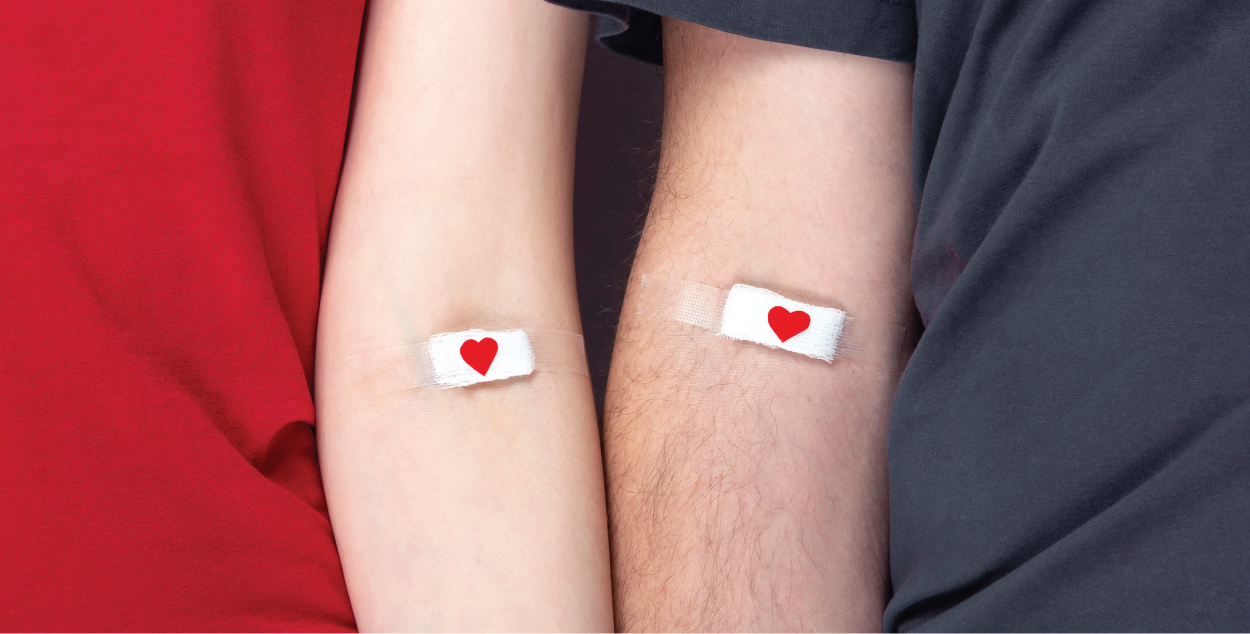 Please don't assume someone else will fill this need. Each and every donation helps ensure that when someone in our community needs blood in an emergency, we will have some to give them. Your ten minutes in the donation chair matters to your community. Save lives by making the commitment today!
Upcoming
July 22, 2022
Well Care Blood Drive
Main Lobby
10:00 am - 2:00 pm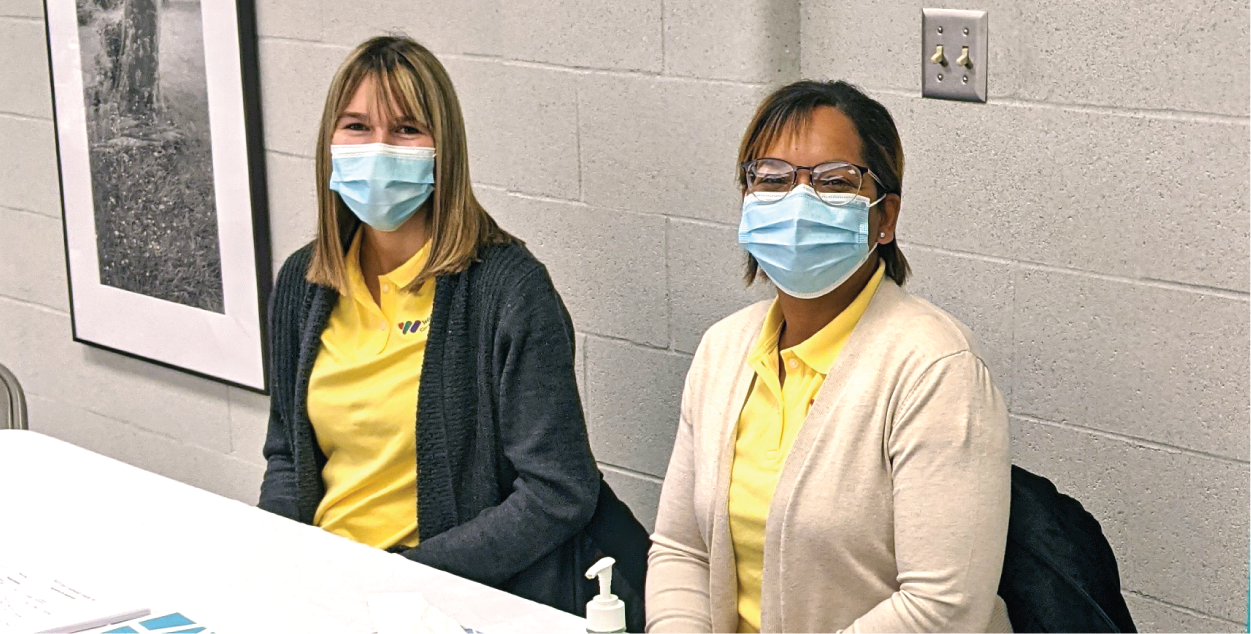 Health fairs are an essential part of education and preventative medicine for our community. Join us as we offer free screenings and assessments that can put you and your family's health first. There will be plenty of activities and free giveaways as well. The Well Care staff hopes to see you soon for this fun event!
Upcoming
Please check back for future events.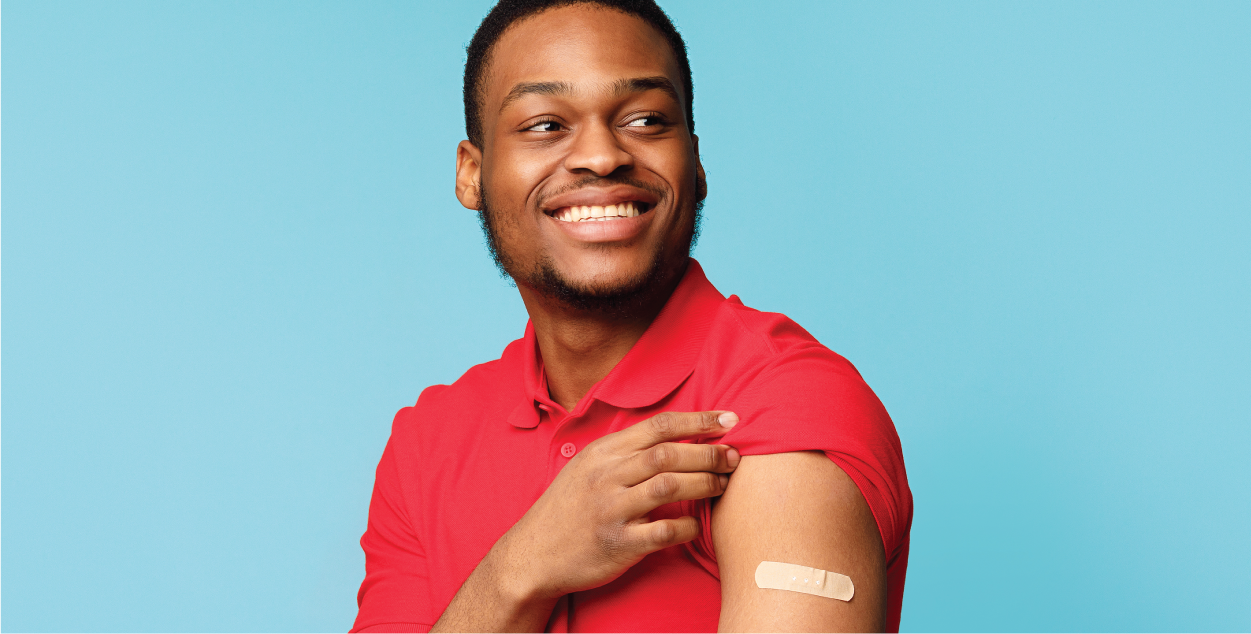 Every year, millions of people in the U.S get the flu. But, no one has time to miss out on moments that matter. That's why it's important to be at our strongest, and getting a flu shot helps us stay healthy. So, please be sure to put your health first and get the shot, so you don't miss out on what matters.
Upcoming
Please check back for future events.
Well Care Community Health invites you to the First Annual Block Party! The event will take place on May 21st, 2022 from 11am—4pm at the Townsend Community Center located at the corner of N. C and N. 10th Street.
Visit our booth there for free health resources and goodies. Stop by and enjoy the fun and food the block party has to offer! We're looking forward to seeing you there!