Family Planning
Richmond, Indiana Family Planning Services
Well Care Community Health assists patients who want to plan their family size and birth spacing through a variety of important services, including physical examinations, education, and contraception. Family planning services help individuals avoid unplanned pregnancies, and improve health outcomes for women, children, and families.
We can help. Call (765) 973-9294 today to schedule an appointment.
Well Care Community Health Offers a Full Range of Family Planning Services:
Family planning services are not just exclusive to expecting mothers. Well Care offers sexual health services covering birth control, STD testing, and sexual counseling for men, women, and teenagers.To learn more about our family planning services, contact us!

Family Planning Services
Provide men, women, and teens with sexual health services.
Provide a wide range of family planning and other reproductive options.
Contraceptives services
Pregnancy testing
STD services
Counseling
Preventative health care
New Patients Welcome!
At Well Care Community Health, your health is our first priority. Our mission is to care for the members of our community and remove the barriers of access to exceptional medical, dental, and behavioral health care. Our number one goal is your well-being.
Well Care is a Federally Qualified Health Center (FQHC). This means that we are here to help our community receive quality health care by removing obstacles that underserved groups sometimes experience. By providing a health coach, sliding scale payment options, transportation assistance, and translation services, we can help serve members of our community who may have neglected their health otherwise.
Simply put, your health comes first for the staff of Well Care Community Health. We want to make it as easy as possible for you to make it first as well.
For additional information Call (765) 973-9294 or fill out the form to schedule your appointment today!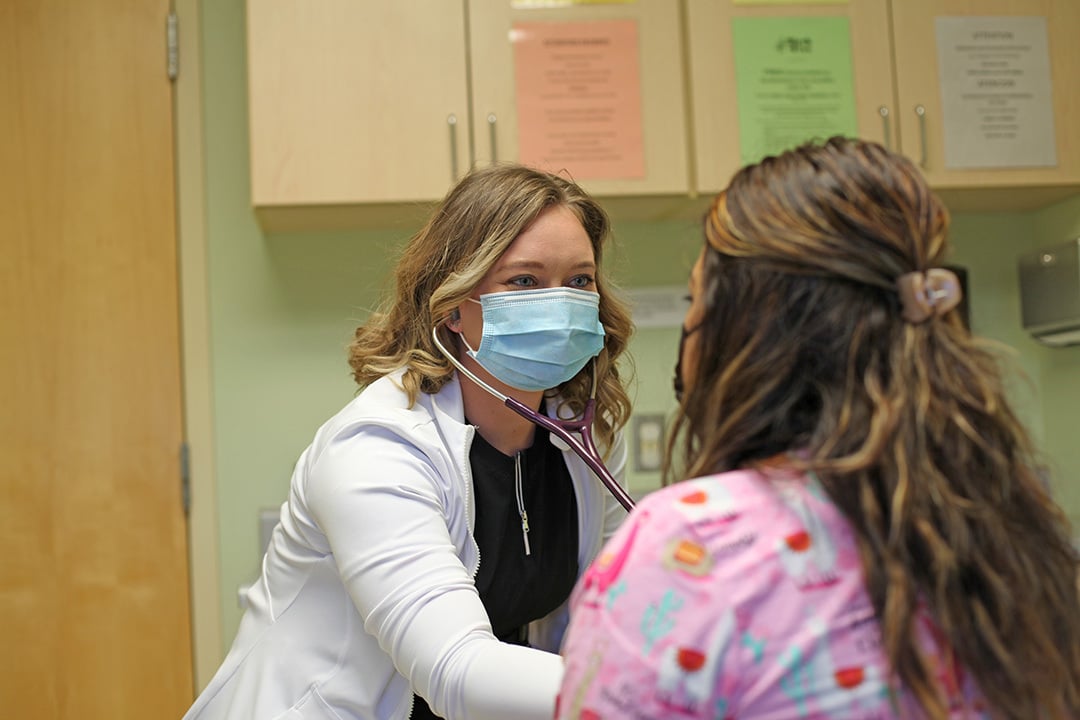 MyChart Login
New Patients
Appointments