Dental Care
Richmond, Indiana Dental Care Services
Dental health affects overall health. The Well Care Community Health dental services team provides cleanings, fillings, extractions, and other routine oral health care. Our dental services are offered in a warm and friendly environment. Your smile and comfort come first.
We can help. Call (765) 973-9294 today to schedule an appointment.
A Link Exist Between your

Oral Health & General Health
Maintaining a healthy mouth is essential for a healthy body. You can think of your mouth as a door to your body's internal parts. The mouth can be the place where your dentist finds early symptoms of other diseases. Diseases such as diabetes can manifest itself as a mouth lesion or maybe a gum infection.
Too much sugar, tobacco use, excessive alcohol consumption, and an unhealthy diet can cause a slow deterioration of your oral health. Again, since your mouth acts as door to the rest of your body, your general health can also be at risk. Bodily health conditions can also worsen your oral health situation.

Dental Care Services
Exams
Cleanings
X-rays
Sealant
Extractions
Space Maintainers
Emergencies
Oral Health Education
Adult and Pediatric Dentistry
New Patients Welcome!
At Well Care Community Health, your health is our first priority. Our mission is to care for the members of our community and remove the barriers of access to exceptional medical, dental, and behavioral health care. Our number one goal is your well-being.
Well Care is a Federally Qualified Health Center (FQHC). This means that we are here to help our community receive quality health care by removing obstacles that underserved groups sometimes experience. By providing a health coach, sliding scale payment options, transportation assistance, and translation services, we can help serve members of our community who may have neglected their health otherwise.
Simply put, your health comes first for the staff of Well Care Community Health. We want to make it as easy as possible for you to make it first as well.
For additional information Call (765) 973-9294 or fill out the form to schedule your appointment today!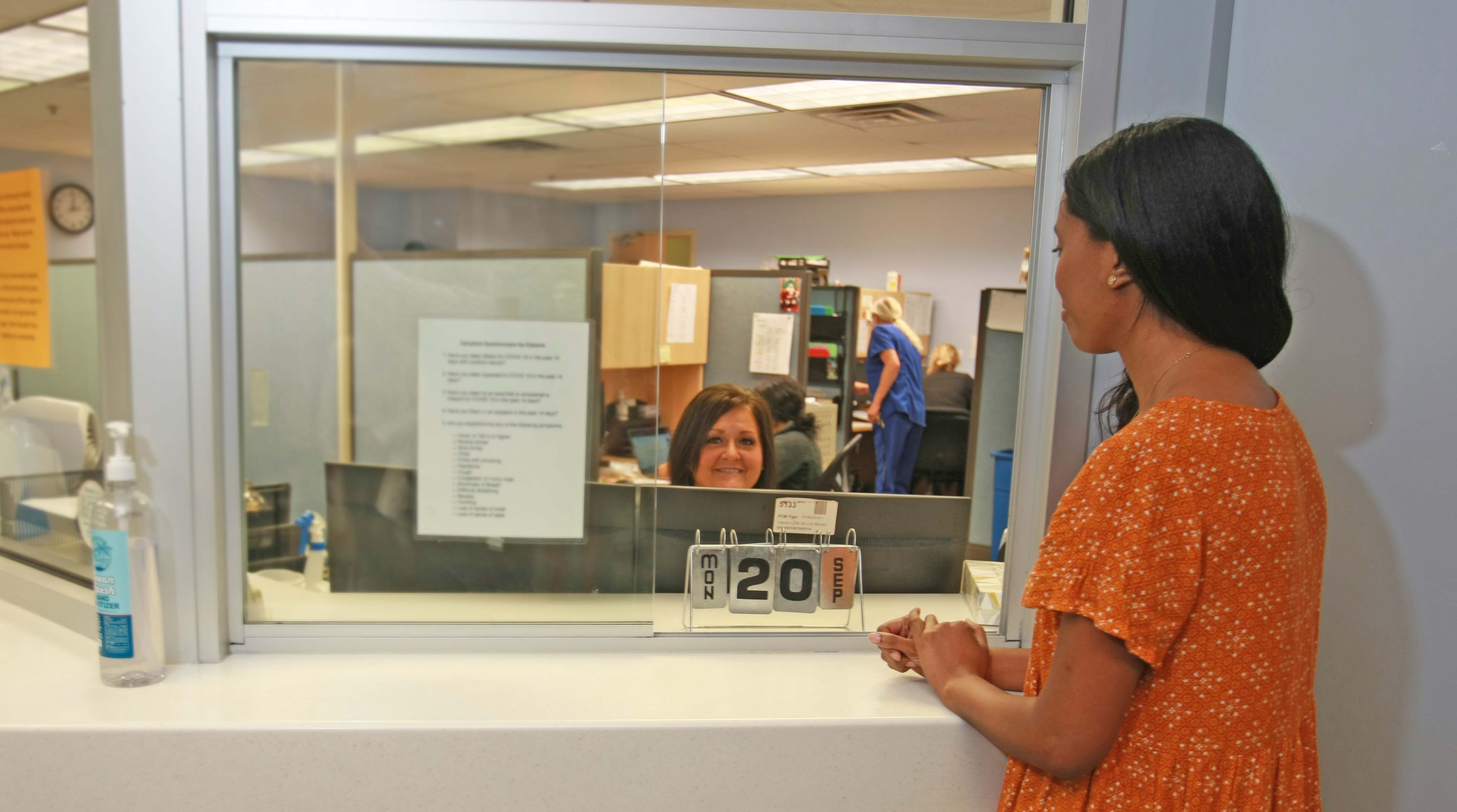 MyChart Login
New Patients
Appointments