On-Site Lab
Richmond, Indiana On-Site Lab Services
Illnesses and injuries are diagnosed and treated efficiently at Well Care Community Health, thanks to the presence of an in-house CLIA-certified lab. Patients appreciate the convenience of having their medical care and laboratory in one convenient location.
We can help. Call (765) 973-9294 today to schedule an appointment.
Well Care Community Health Offers a Full Range of On-Site Lab Services:
Our on-site lab allows testing for various illnesses and provides results with a quick turnaround (1 to 2 days based on the kind of testing needed). Testing is fast and convenient so that we can put your health first!
On-Site Lab Services
Blood Draws for:
Pregnancy tests
Urinalysis
A1c/blood glucose screenings
STD testing
PT/INR levels


New Patients Welcome!
At Well Care Community Health, your health is our first priority. Our mission is to care for the members of our community and remove the barriers of access to exceptional medical, dental, and behavioral health care. Our number one goal is your well-being.
Well Care is a Federally Qualified Health Center (FQHC). This means that we are here to help our community receive quality health care by removing obstacles that underserved groups sometimes experience. By providing a health coach, sliding scale payment options, transportation assistance, and translation services, we can help serve members of our community who may have neglected their health otherwise.
Simply put, your health comes first for the staff of Well Care Community Health. We want to make it as easy as possible for you to make it first as well.
For additional information Call (765) 973-9294 or fill out the form to schedule your appointment today!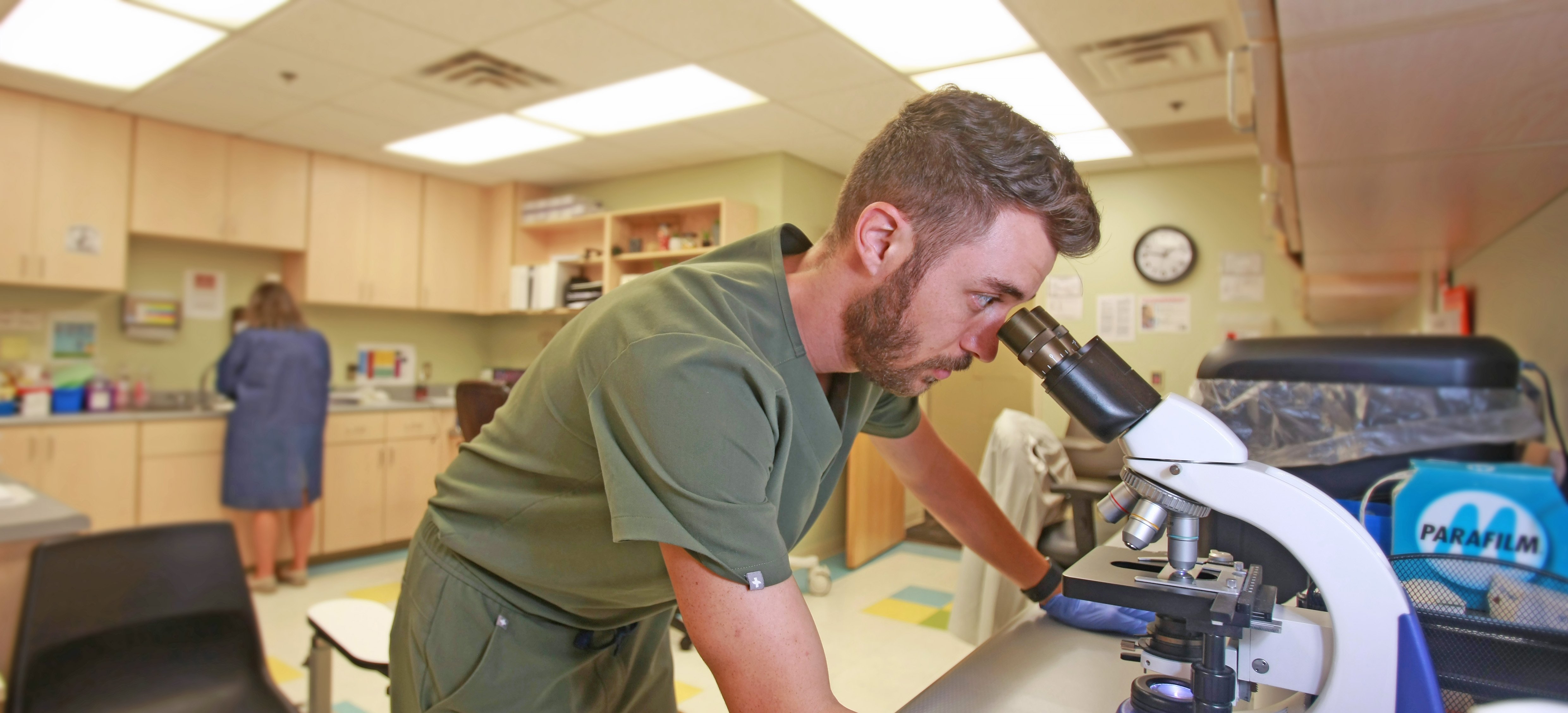 MyChart Login
New Patients
Appointments